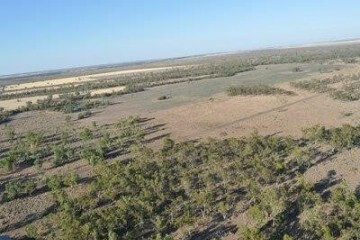 Events |
nt of Social and Economic Conditions in MDBasin
The independent expert panel appointed to study the social and economic conditions affecting communities in the Murray-Darling Basin will be in Moree on Friday 18th October 2019 from 1:30pm to 3:30pm at the Town and Country Club, 5 Frome St.
The panel wants to hear from communities to assess how lived experience aligns with analysis and research, understand key trends, drivers and impacts from water reform, and learn of community-led ideas and solutions.
Please register your interest in attending by email to: Independentpanel@mdba.gov.au stating that you will be attending the Moree session. Thank you.
Read More