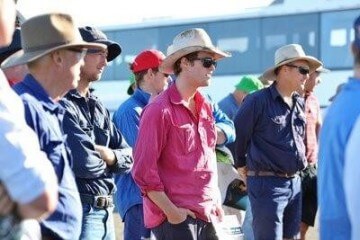 News |
New regulations bring all NSW water management into one law
Water users, their communities, and environments right around the Murray-Darling Basin had their calls to the NSW Government for better management of water, answered as the NSW Government made regulations to enable the management, measurement, and accounting of the final source of water in NSW which is taken off the floodplains.

Zara Lowien said "These three regulations outline the mechanics to enable the calculation, issuing and enforcement of limits in our local water plans through mandatory metering of floodplain take[1], which has not existed previously" she said

"They mean NSW Government can now manage all forms of water take, right across NSW consistently" she said.

[1] Refer to Fast Facts about Floodplain Harvesting for a description of this form of water take.


Read More