The Gwydir Wetlands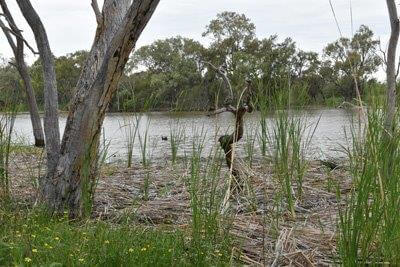 The Gwydir Wetlands are a system of terminal delta wetlands, located downstream of the Gwydir River approximately 45kms west of Moree, consisting of a number of sections in the Gingham and Lower Gwydir region of the Gwydir Valley.

The wetlands are estimated to include approximately 6,829Ha semi-permanent wetland and a further 77,949Ha of floodplain wetland. The extent and condition of the wetland areas are impacted by a range of factors including land-use, water supply and seasonal conditions. In the Gwydir there are 150,000ML of entitlements owned for environmental purposes.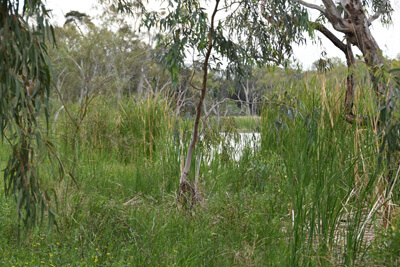 According the NSW Government, Office of Environment and Heritage, a wetland is an area which is inundated by water cyclically, intermittently or permanently and can have fresh, brackish or salt water, which is generally still or slow moving. To classify as a wetland the species present need to have adapted to wet conditions for a part of their life cycle.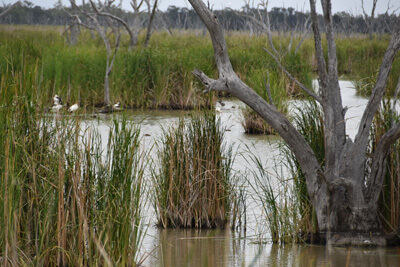 It is not uncommon for wetlands to be dry for extended periods of time, with dry periods typically followed by flooding. Wetlands generally stay wet for a number of years following floods, enabling wetland species to regenerate. A wetland may include a wide range of habitats, including lakes, lagoons, estuaries, rivers, floodplains, swamps, bogs, billabongs, marshes, coral reefs and seagrass beds.

The Gwydir Wetlands are recognised for their unique vegetation and bird breeding potential, with 823Ha listed under the RAMSAR Convention on Wetlands, as breeding sites for migratory birds of national and international significance with another 8,000Ha managed by National Parks and Wildlife NSW as a State Conservation Area.
The Gwydir Wetlands are a major focus of environmental water management in the Gwydir Valley. Management is guided by the Gwydir Wetlands Adaptive Environmental Management Plan. The plan identifies ecological assets, their condition and water needs, and actions and projects to improve the condition of the wetland system.
More information is available from the NSW Office of Environment and Heritage.